Who else has a huge pile of tiny fabric scraps they don't want to throw away? I know I have.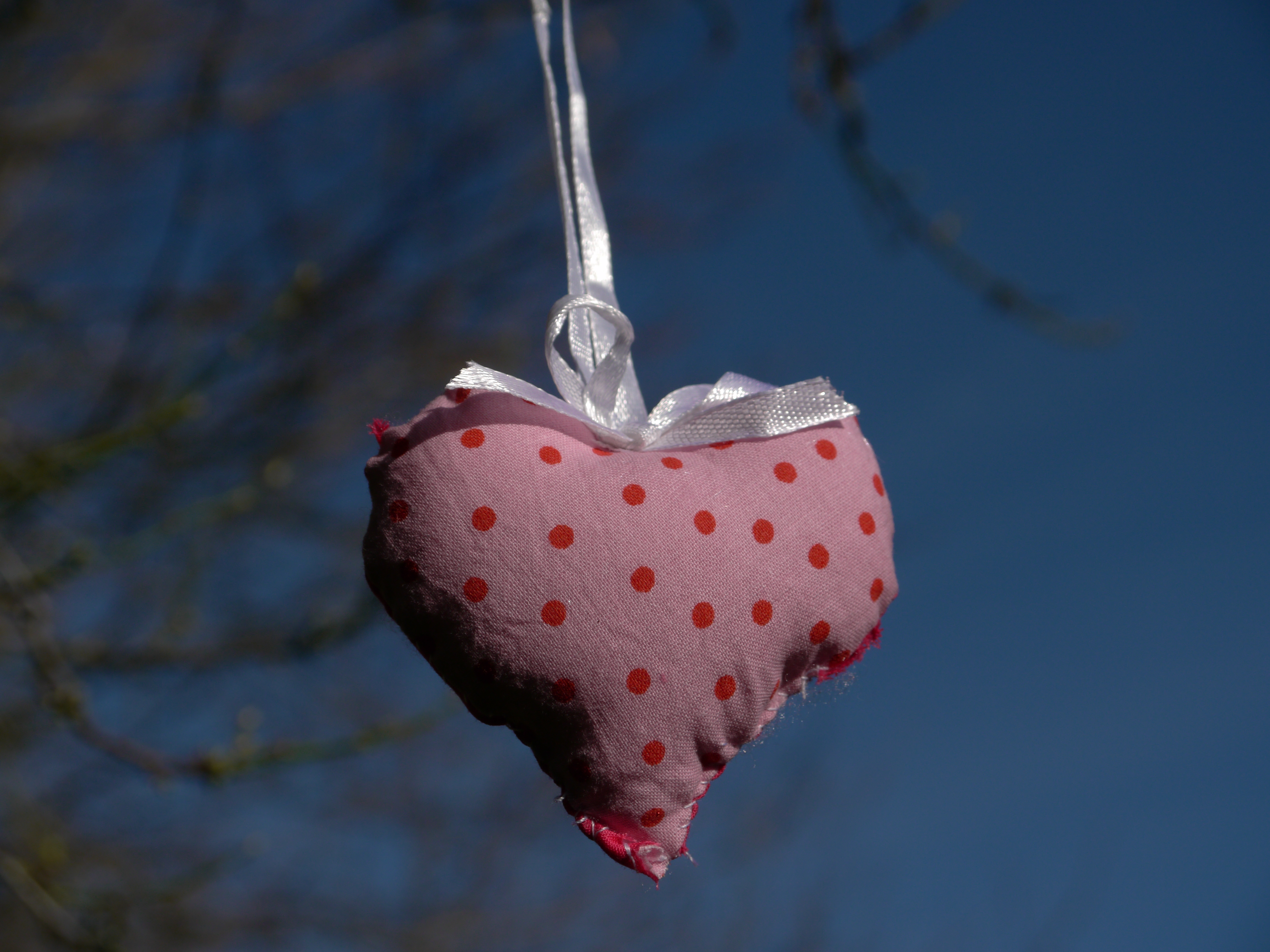 With this quick and easy DIY you will be able to convert some of them into cute heart hangings or garlands, perfect for Valentine's day. Watch the video to find out how!
Download your FREE template here.